ELEVATE YOUR FAVORITE CONTENT
Make anything sound legendary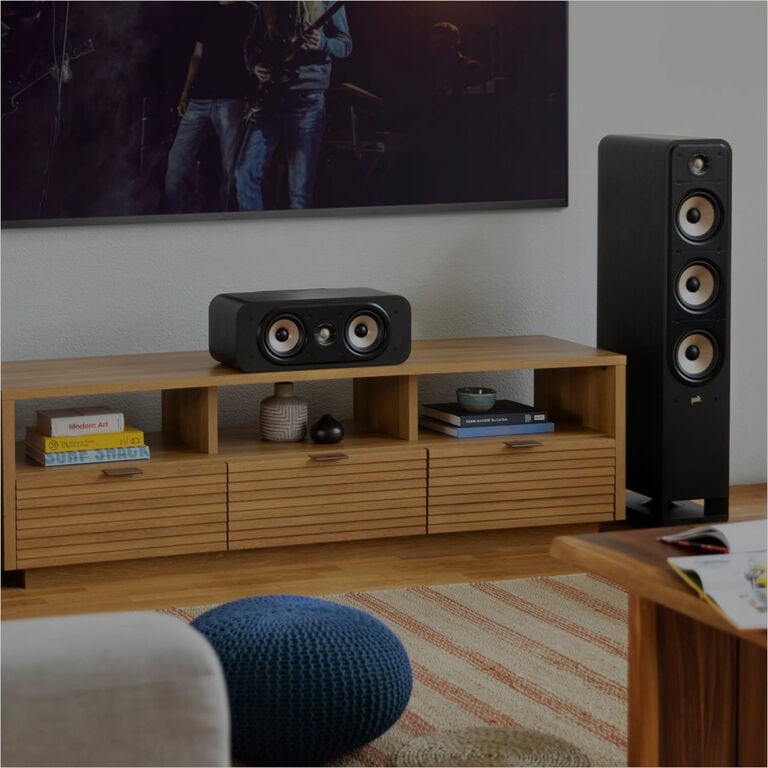 Movies & TV
Movies & TV
Experience the incredible sonic impact of the movie theater and real American Hi-Fi in the comfort of your home with Polk speaker systems built on 50 years of award-winning acoustic engineering.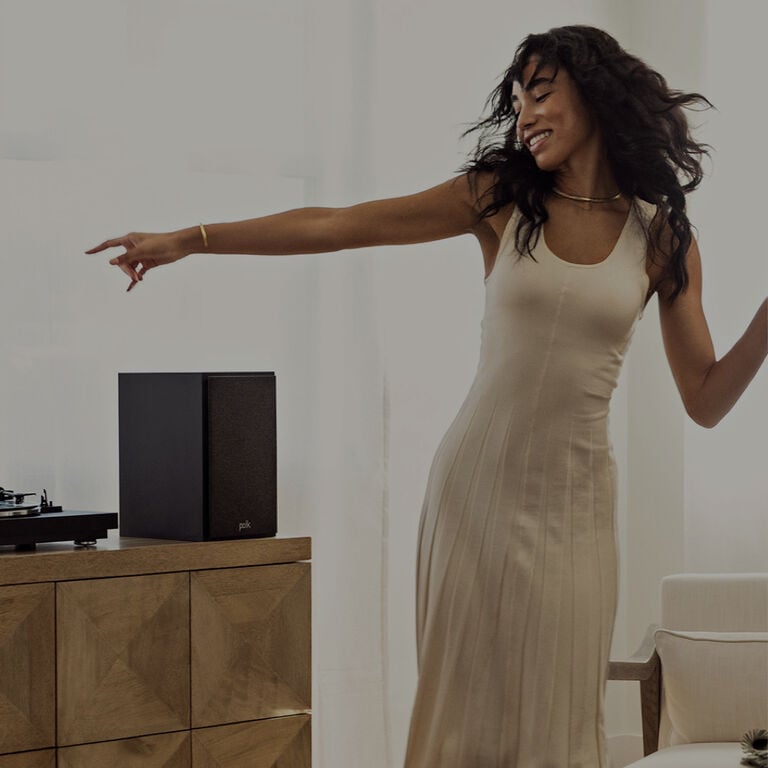 Music
Music
Hear every detail of your favorite artists, songs, and records with lifelike stereo imaging, balanced frequency response, and huge, all-encompassing sound.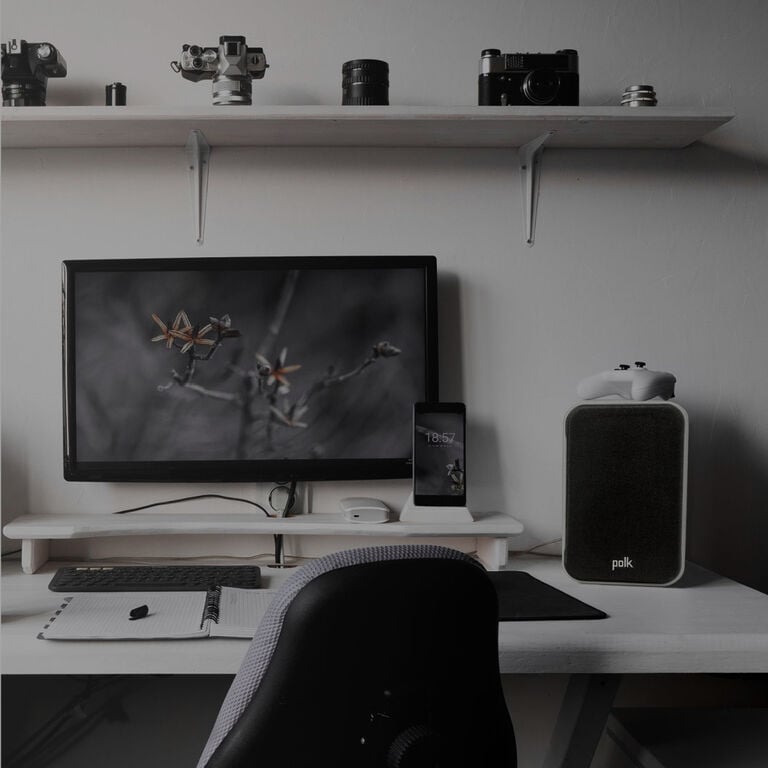 Gaming
Gaming
Take your games to the next level with hyper-realistic sound that only comes from 50 years of audio engineering expertise. Real American hi-fi, designed and engineered in Baltimore, MD.
Discreet Premium Sound
Immersive sound blended into decor seamlessly.
Discreet Premium Sound
Immersive sound blended into decor seamlessly.
Whether you're looking for whole home audio, want to enhance your Dolby Atmos or DTS:X home theater, or need an overhead "Voice of God" speaker for your Auro:3D setup, there is a Polk ceiling speaker for you.
Shop In-Ceiling
Experience the great Polk sound you love with easy-to install, vanishing in-wall speakers that will complete your home theater set up without losing floor-space.
Shop In-wall
A diverse selection of indoor and outdoor wall-mountable speakers that provide a spectacular sound experience for home theater and commercial install applications.
Shop On-wall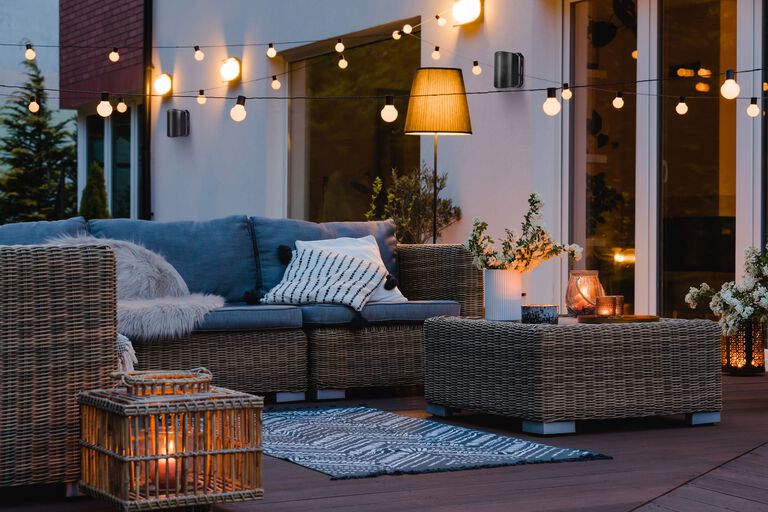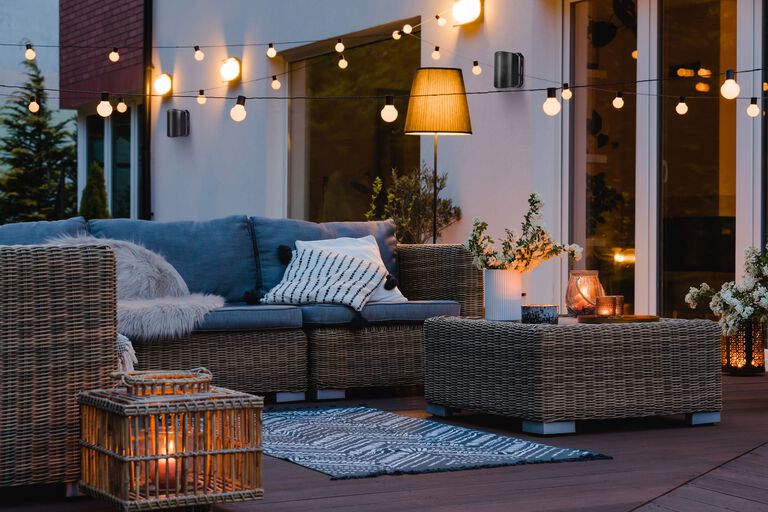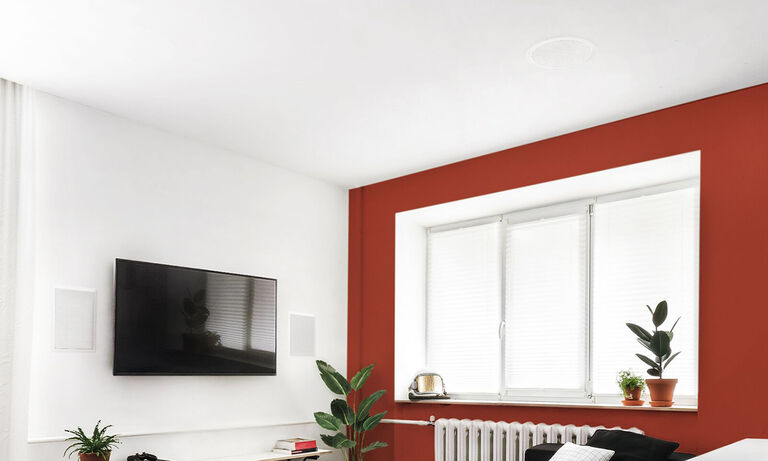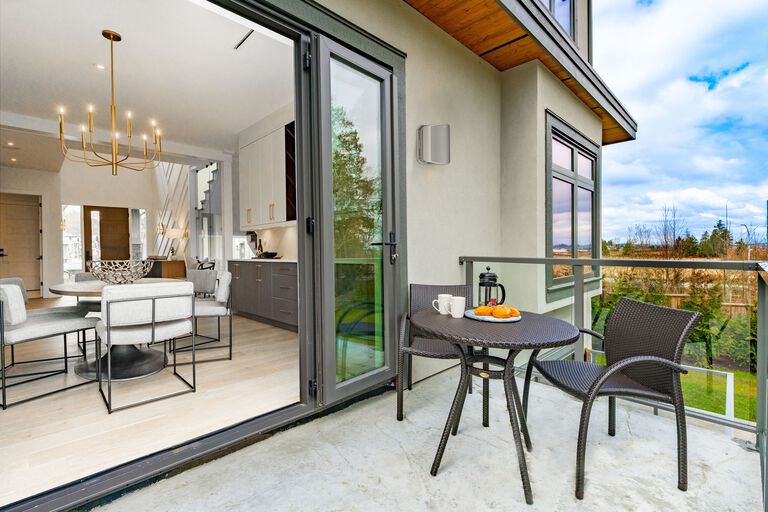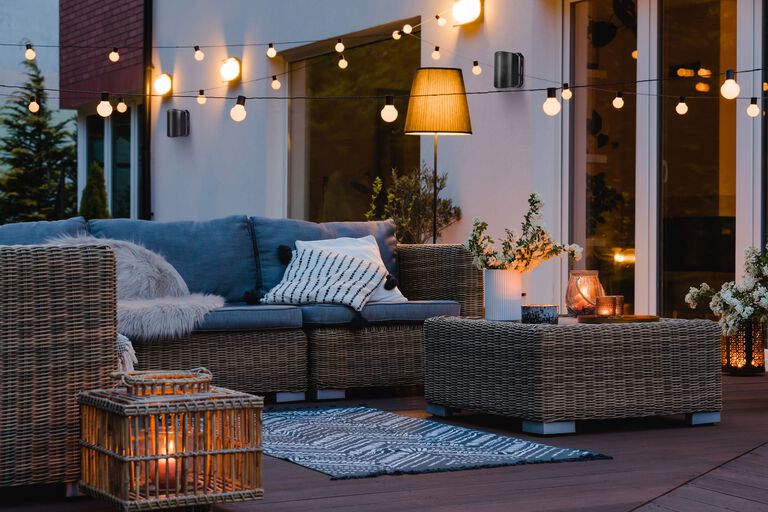 Polk's Signature Sound: Real American Hi-Fi
Effortless Bass
Proprietary technologies reduce cabinet noise and improve overall tone for deep low-end impact and warm, controlled bass.
Rich, Lifelike Mids
Mid-range drivers feature a high-rigidity, low-mass design that delivers balanced sound and precise sound imaging.
Accurate Highs
Hi-Res certified tweeters have an ultra-high frequency response for crystal-clear, highly detailed sound.
Huge Soundstage
Experience immersive audio with our patented technology that delivers a wider, accurate soundfield.
WHY POLK?
The best sound for your money
50 years, hundreds of thousands of speakers, and countless awards later, we are still focused on our mission of giving you the absolute best sound for your money. Great Sound for All.
60 days risk-free
Try any product for 60 days and if you don't love it, return it for a full refund. We'll even pay for shipping.
free shipping
Free and fast shipping on all products, direct from Polk.
50 year legacy
For over 50 years we've been providing exceptional sound experiences.
engineered in baltimore
We still design and engineer great sound where it all started.