Car & Marine
All-weather sound
Car & Marine
All-weather sound
Car audio enthusiasts love Polk's DB+ Series for the rich, clean, full-range sound they provide automobiles, motorcycles, boats, and ATVs. Built marine tough and designed for a universal fit, DB+ series power the soundtrack of your ride wherever life takes you, on the road, the trail, the waves—you name it.
MM1 Series have earned an Ultra-Marine Certified IP56 rating with their non-corrosive aluminum grilles and fiberglass reinforced ABS baskets, epoxy coated crossovers, water-proof inner and outer surrounds, weep holes for proper drainage and titanium-plated cones—that's all been salt-fog, UV, and humidity tested.
All Polk loudspeakers rely on our patented process to eliminate electro-acoustic and mechanical issues before they become a part of the finished speaker and are also rigorously tested through Polk's Klippel distortion analyzers. MM1 Series, in addition to their IP56 waterproof rating and Ultra-Marine Certification feature Santoprene S Roll inner and outer surrounds to eliminate water, dirt and dust from entering the speaker housing.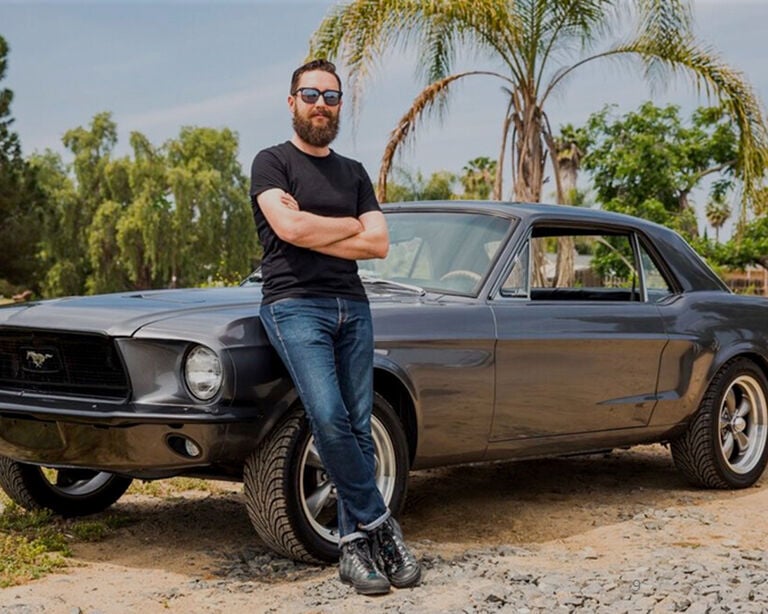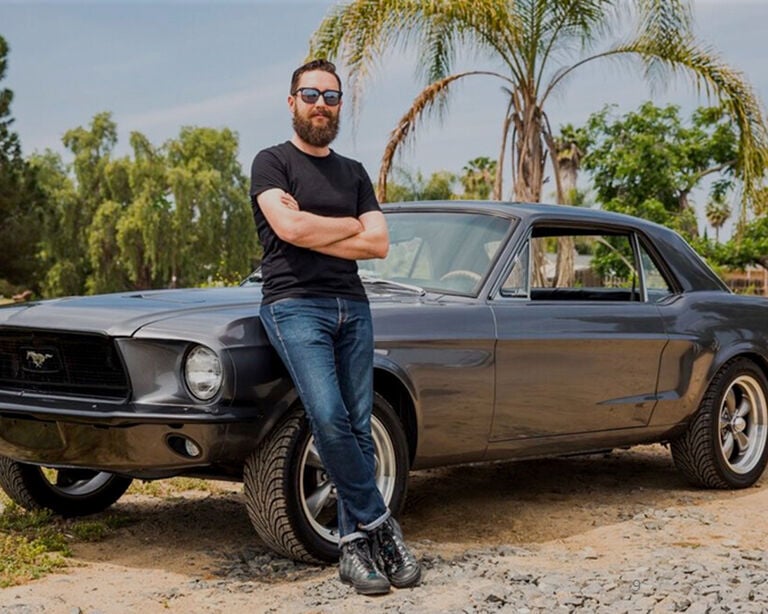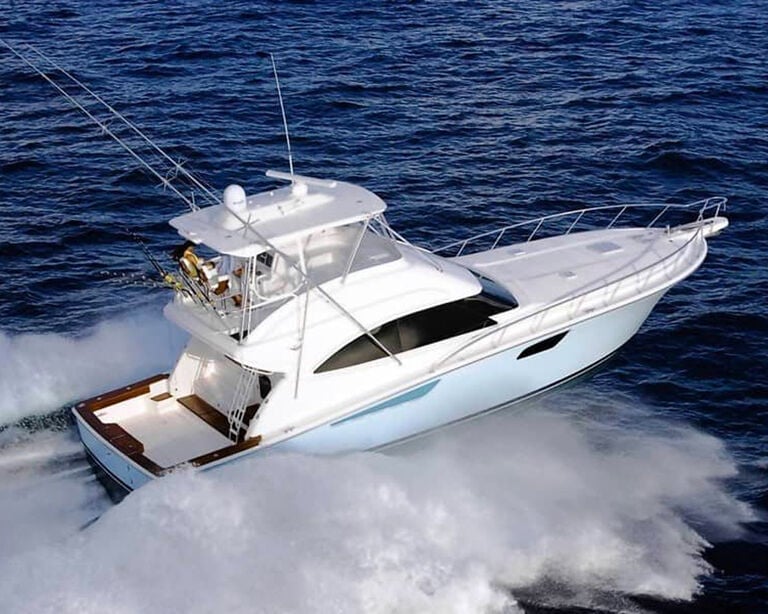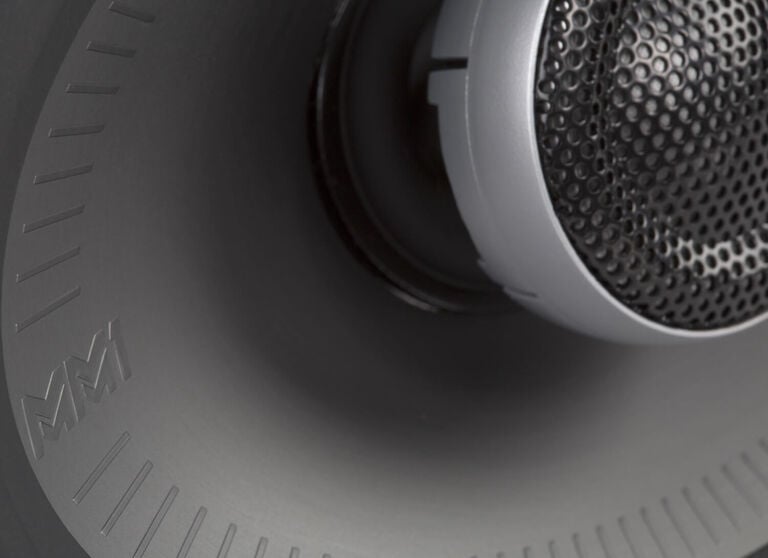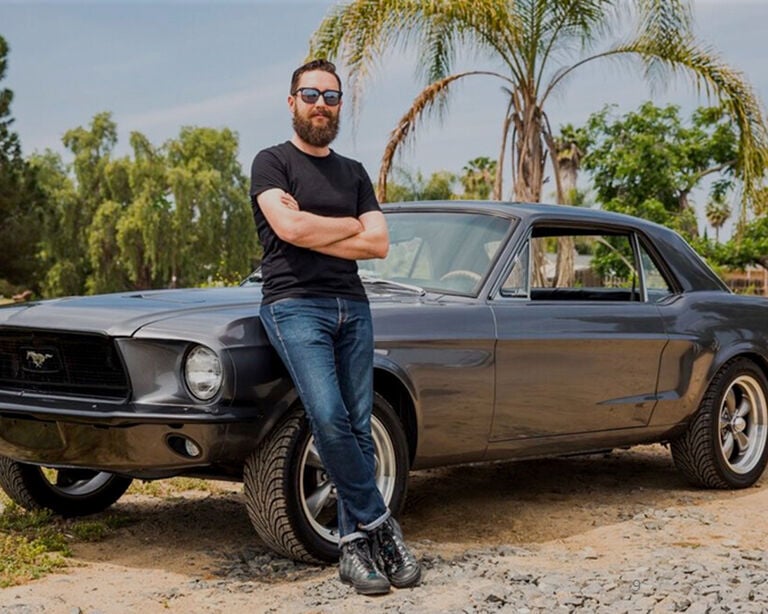 Series Line-up
Bring Premium sound on the road or water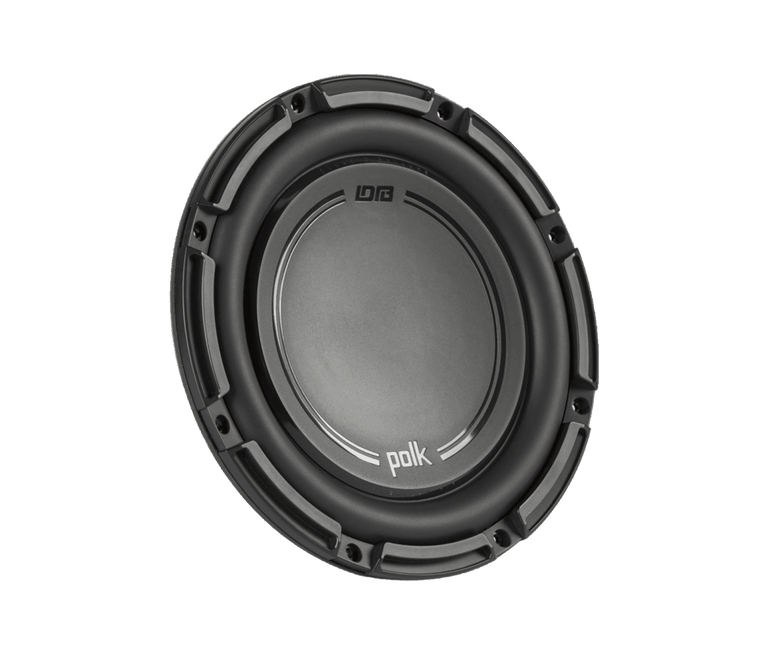 DB PLUS SERIES
Upgrade your Car, Boat, Motorcycle, or ATV's factory speaker set with Polk's loud, crystal clear sound and effortless bass. Offering multiple configurations and sizes, DB+ are easy to install with a drop-in fit. Marine certified and built to last, you can take that legendary Polk sound wherever life takes you.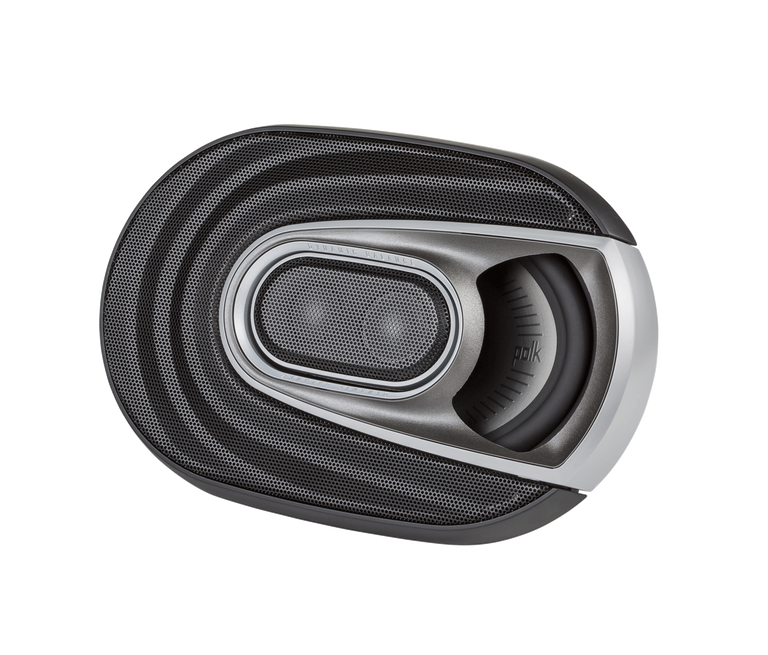 MMI Series
Mobilizing high-quality sound for an on-the-go audio upgrade that's way beyond anything you'll experience from the stock factory set up in your car, boat, motorcycle or ATV. MM1 are tuned to provide the unparalleled sonic accuracy you'll find in studio monitors in an ultra-marine certified design.
Polk's Signature Sound: Real American Hi-Fi
Effortless Bass
Proprietary technologies reduce cabinet noise and improve overall tone for deep low-end impact and warm, controlled bass.
Rich, Lifelike Mids
Mid-range drivers feature a high-rigidity, low-mass design that delivers balanced sound and precise sound imaging.
Accurate Highs
Hi-Res certified tweeters have an ultra-high frequency response for crystal-clear, highly detailed sound.
Huge Soundstage
Experience immersive audio with our patented technology that delivers a wider, accurate soundfield.
WHY POLK?
The best sound for your money
50 years, hundreds of thousands of speakers, and countless awards later, we are still focused on our mission of giving you the absolute best sound for your money. Great Sound for All.
60 days risk-free
Try any product for 60 days and if you don't love it, return it for a full refund. We'll even pay for shipping.
free shipping
Free and fast shipping on all products, direct from Polk.
50 year legacy
For over 50 years we've been providing exceptional sound experiences.
engineered in baltimore
We still design and engineer great sound where it all started.