Multiple Mounting Options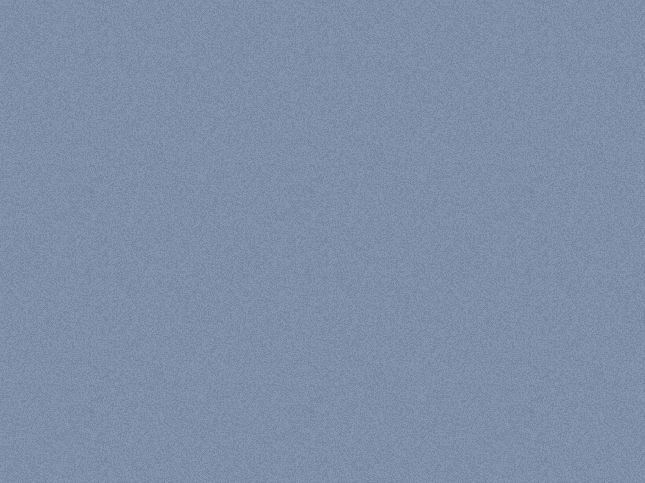 Looking for something else?
Explore popular topics or connect with our care team for support with either a product or an order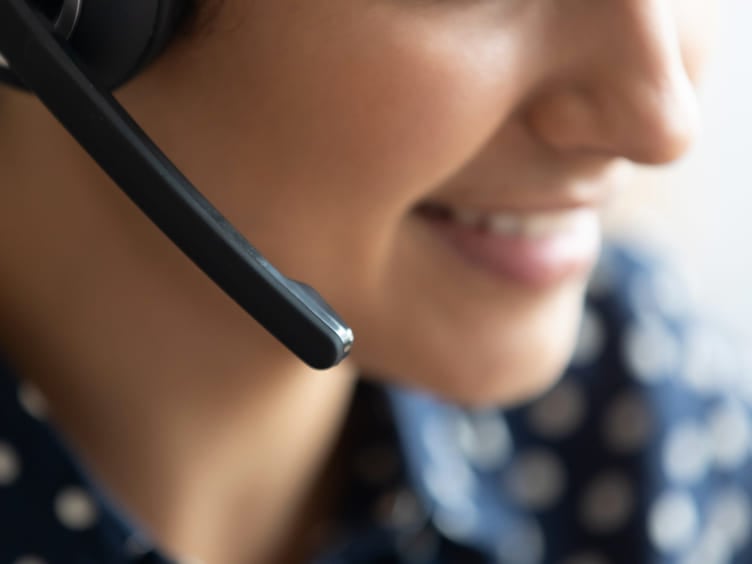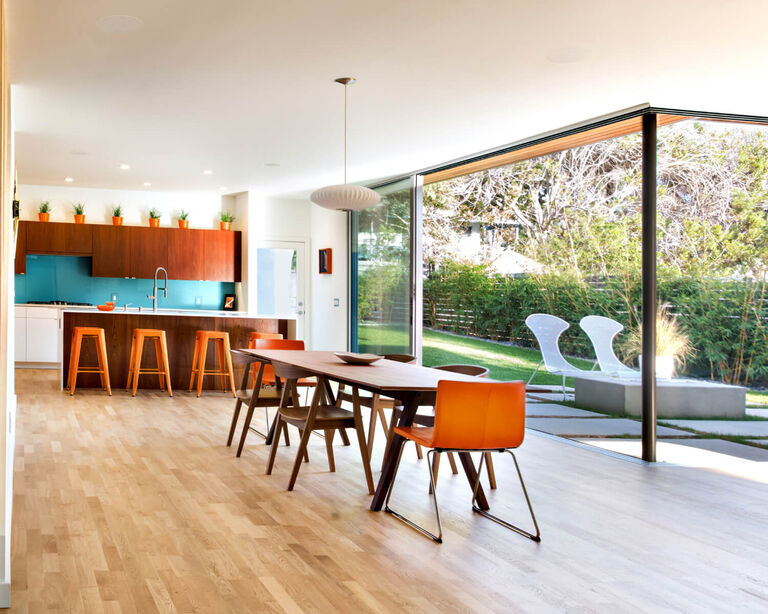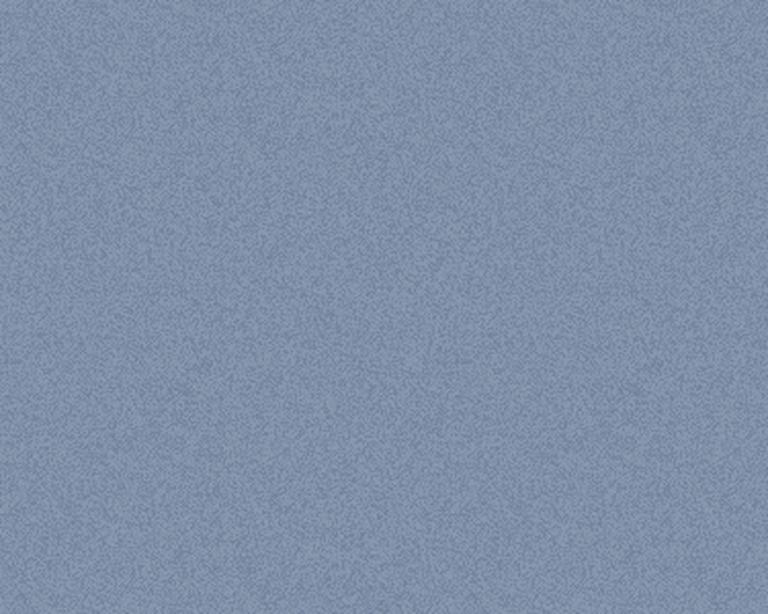 Your Own Audio Sanctuary
Install high performance audio easily into your walls or ceilings with our low visibility speakers. Whether you're building an "invisible" sound system or expanding an existing setup (without using additional floor space), Polk offers endless ways to transform any room into a hidden oasis of sound.