November 01, 2022
Speak Up: Inside Polk's Voiceadjust Technology
Article written by SARAH JONES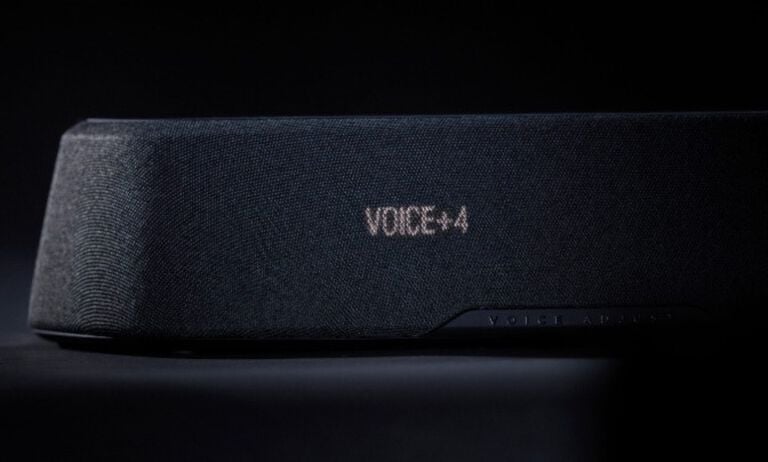 You can't handle the tooth!
May the horse be with you.
Frankfurt, my dear, I don't give a ham.
Nothing is more frustrating than missing those epic quotable dialog lines in your favorite TV shows and movies. At Polk, we get it, and we're here to help! First, let's look at why it's so hard to decipher the voices coming out of your TV's tiny built-in speakers.
Movies, TV shows, and games have big, dynamic soundtracks that were designed to be played back on high-fidelity audio systems.
TVs have come a long way since the days of bulky tube sets, delivering dazzling visuals on impossibly thin screens. But because today's flatscreen TVs have such slim profiles, they simply don't have the real estate to accommodate the kind of speakers that can reproduce all of that rich, full-range sound and crisp, clear dialog. More often than not, you're left with thin, tinny, sound and muddied voices.
Sure, you can turn the volume up, but with everything in the mix being forced through those tiny built-in speakers, voices get even more buried. Sound bars dramatically improve your TV's audio, but with background music, effects, and other soundtrack elements competing with voices in the mix, dialog can still get drowned out.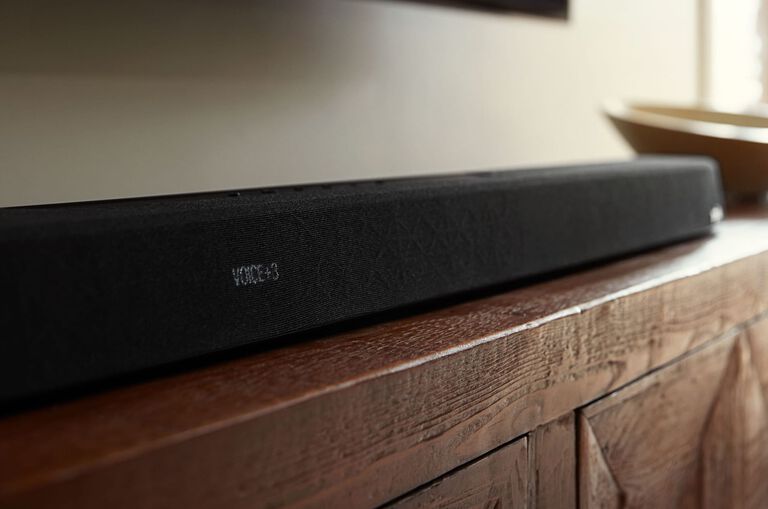 Polk's patented VoiceAdjust speech-clarifying technology allows you to raise and accentuate dialog without impacting the rest of the soundtrack.
VoiceAdjust is so much more than a basic volume control, though; this sophisticated technology actually recognizes the sound of dialog and boosts and shapes speech while leaving music and sound effects unaffected.
It all adds up to dramatically clearer voices in your favorite TV shows, movies and sports telecasts—while preserving the full sonic impact of your favorite program. With clearer, crisper speech, you'll feel more connected to the action onscreen, for a more immersive, lifelike experience.
VoiceAdjust works with any programming, at any listening level. It's available at the push of a button, right from your remote.
With VoiceAdjust, you'll never miss a memorable moment again.
Check out Voice Adjust in action: