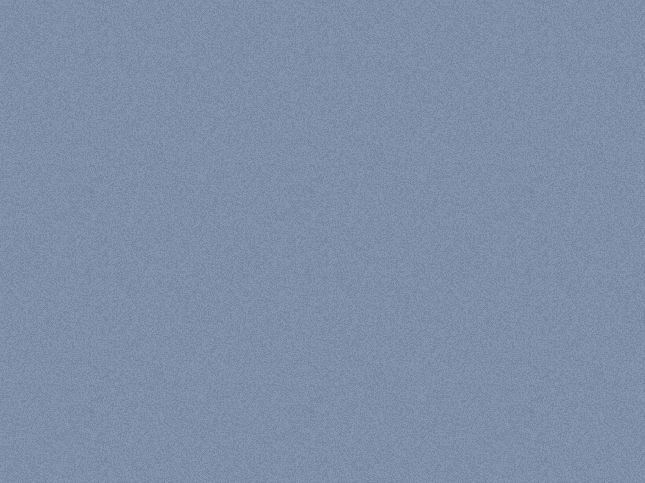 Looking for something else?
Explore popular topics or connect with our care team for support with either a product or an order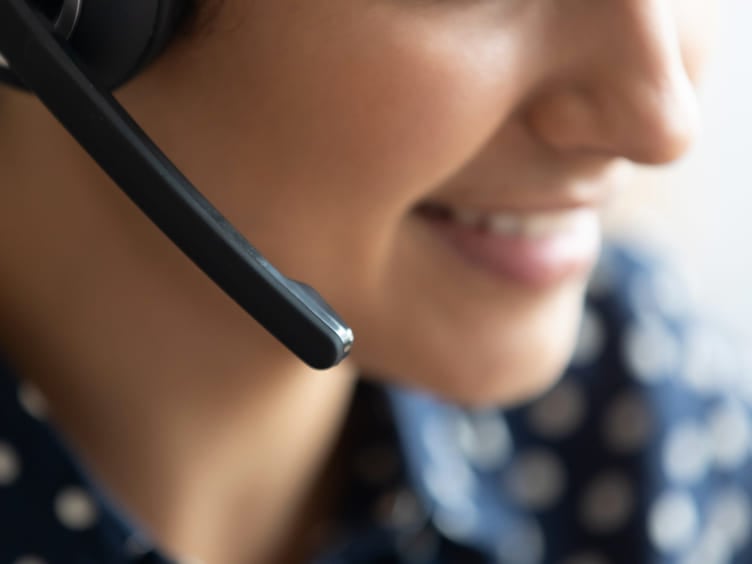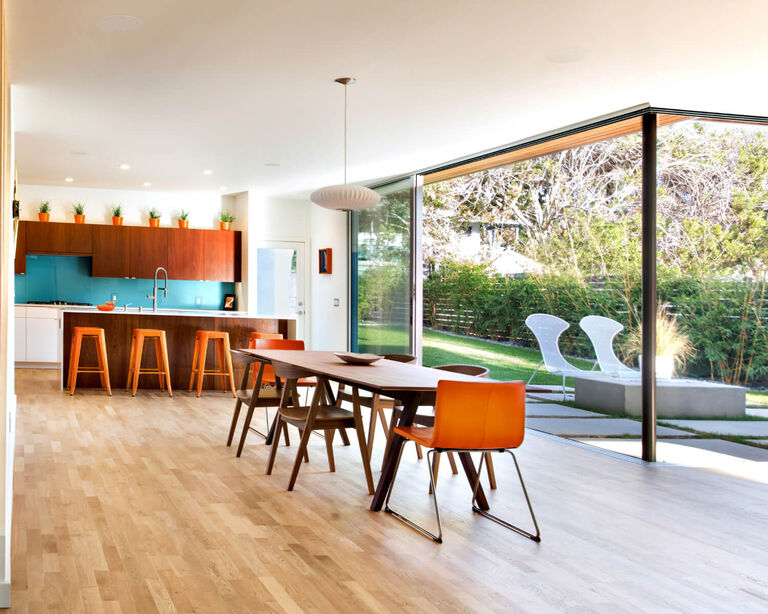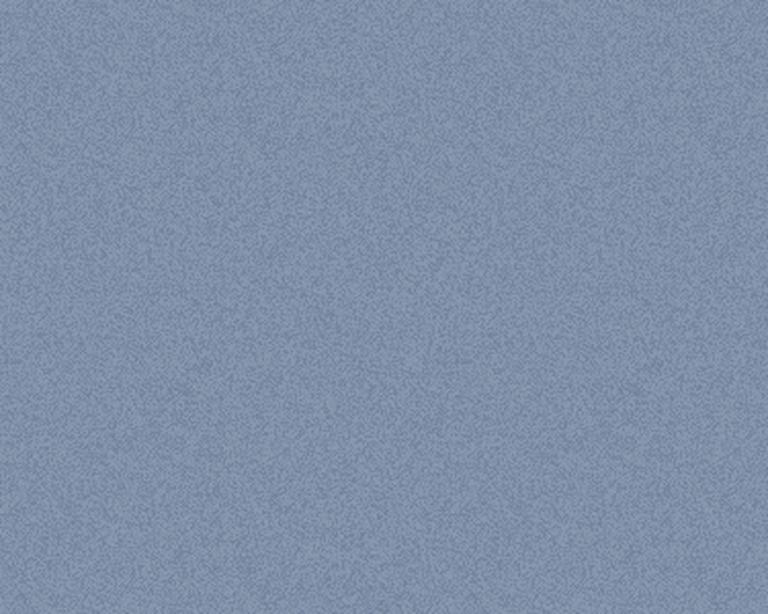 Multi-Zone Audio That Matches Your Home Theater
Patented technology eliminates distortion-causing driver and system resonances for unparalleled sound quality . The entire range is compatible with other Polk Audio speakers for seamless blending with series like Signature Elite, Signature, Monitor XT and T Series.