November 15, 2019
The Legend Series — The Best Speakers We've Ever Made
Article written by POLK STAFF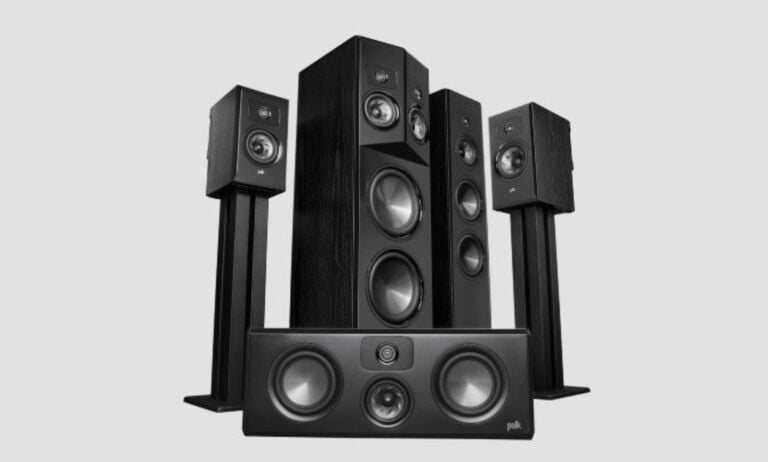 45 years ago, it was Matthew Polk's vision to create an affordable speaker that could handle lots of power, pump out effortless tight bass, deliver smooth, detailed mid-range, and hit highs with precise imaging. Every time Polk developed a new flagship line of speakers, we did so with the singular purpose of creating great sound at an affordable price.
Combing years of innovation and R&D, Polk created the new Legend Series — the best speakers Polk has ever made. For Polk Legend, every aspect of design, innovation and prototyping was pushed to the limit to deliver against demanding performance expectations. Polk developed new SDA-PRO (Stereo Dimensional Pro) patented technology to produce unbelievably lifelike immersion and true stereo sound.
Watch the live reveal of the Legend Series at Rocky Mountain Audio Fest 2019, hosted by Michael Greco, Polk Brand Director, and Stu Lumsden, VP of Engineering and Quality. Listen in to get an in-depth glimpse at the technology that went into the Legend Series and how Polk revolutionized two-channel listening with all-new SDA PRO.
It's unlike anything you've ever heard before. Don't believe us? Go listen for yourself.
Learn more about the Polk Legend Series, and find a dealer to hear it for yourself or make a purchase.
Products Featured in This Article